ArtiVasc 3d Workshop
Aachen, October 2015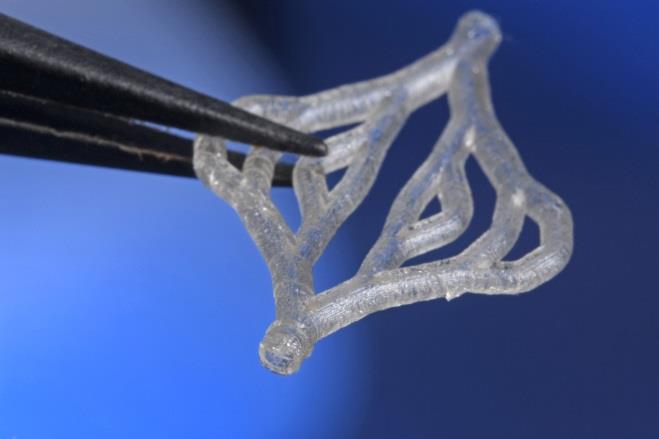 Biofabrication of artificial vascularized tissue – Technologies, Challenges and Perspectives

The ArtiVasc 3D (Artificial vascularised scaffolds for 3D-tissue regeneration) programme would like to invite you to the final workshop at Fraunhofer Institute for Laser Technology ILT in Aachen, Germany on October 28-29, 2015.
ArtiVasc 3D is a European R&T programme launched in 2011. The artificial skin research project focuses on developing standardized processes for scaffold production and on cultivating vascularized skin rapidly and inexpensively. The ArtiVasc 3D workshop summarizes the 4 years of international multidisciplinary research among 16 partners consisting of research institutes, industry partners, universities and SMEs.
The workshop includes scientific talks covering research results on functionalisation technology, process and machine development and tissue generations. The workshop also includes a lab visit session, a showcase exhibition as well as poster sessions with networking opportunities.