Aalto University, Finland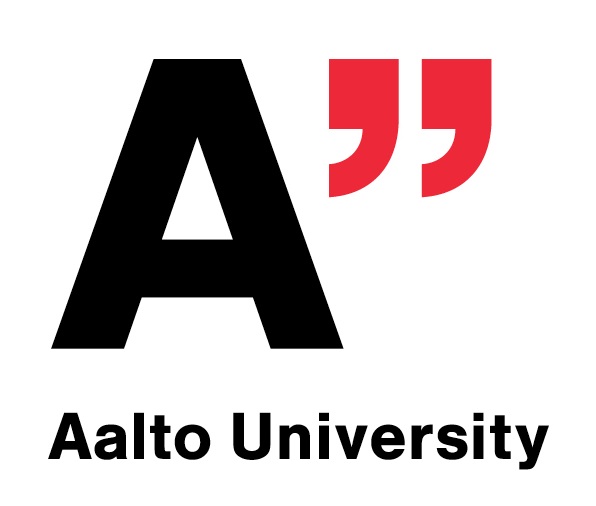 Established in 2010, the Aalto University is a new multidisciplinary university created from the merger of three Finnish highly regarded universities: The Helsinki School of Economics, Helsinki University of Technology and The University of Art and Design Helsinki. The new university's ambitious goal is to be one of the leading institutions in the world in terms of research and education in its own specialized disciplines. At the new University, there are six Schools with 20,000 bachelor, master and graduate students as well as a staff of 4,500 of which 300 are professors.
Polymer Technology research group is part of the Department of Biotechnology and Chemical Technology within the School of Chemical Technology (Aalto Chem). The School bases its strength on combining expertise on natural sciences to engineering sciences. The expertise of Polymer Technology research group is in polymer chemistry and technology, especially in new polymerisation technologies and polymer reaction engineering. The group will contribute in the ArtiVasc 3D project by taking part in the development of biocompatible polymeric materials for ink-jet printing, multiphoton polymerization and electrospinning processes.
Business, Innovation, and Technology (BIT) research unit is part of the Department of Industrial Engineering and Management within the School of Science (Aalto Sci). The focus is on combining technological, economic, and organization knowledge in order to support value-creating processes and successful business. BIT provides a unique platform for academic research that has outstanding societal impact. In this project the role of BIT Research Centre is to contribute to the 3D-medical modelling of micro- and nanostructures and to provide expertise in additive manufacturing technologies and their applications in the area of the project.